A.R.T.
Paintings might seem accessible because they are visible by almost everybody but in fact can be as hermetic and mysterious as poems. They can be harder to understand.
– Etel Adnan
Poet, Journalist, Artist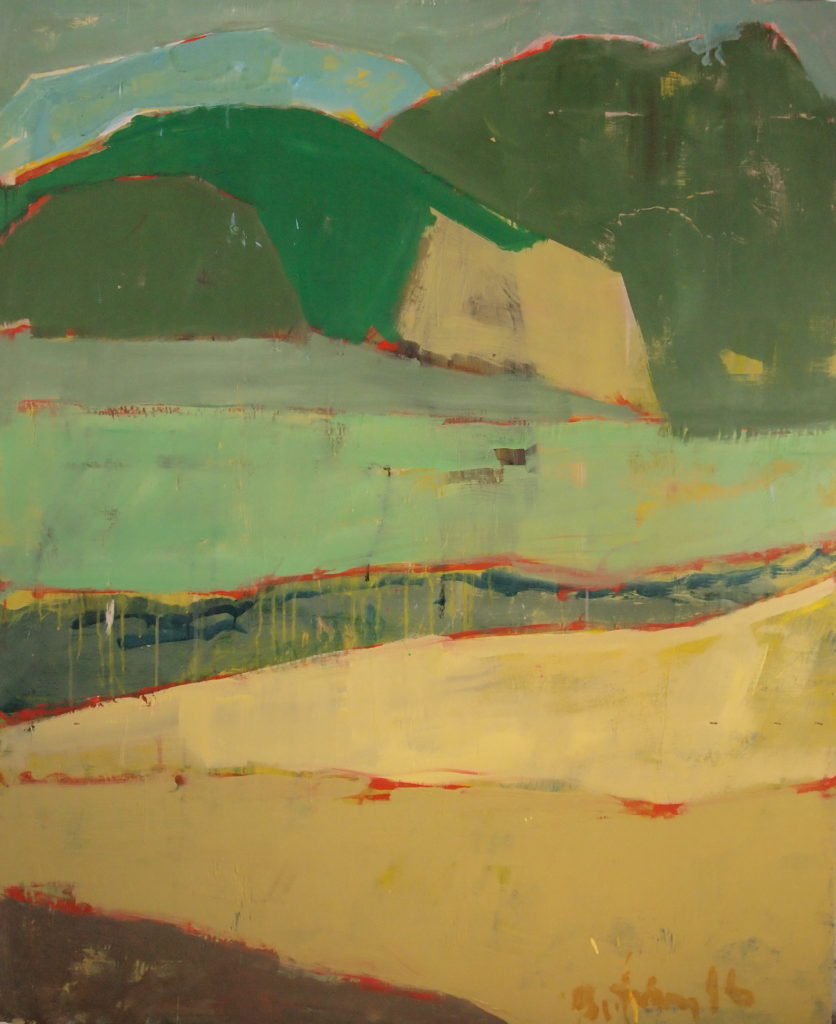 Anne has been a professional fine artist for over 25 years. She earned a BFA in Painting from Miami University of Ohio, studied as a graduate student in Syracuse University's Textile Design program and received an MA in Professional Communication from Purdue University.
Her work is displayed in IVY Gallery of Hamilton, OH, following Navillus Gallery in Toronto, ONT, where she exhibited for eight years until its recent closing. She has shown and sold paintings in the Artist Project New York, Chicago's Old Town Art Fair, Ann Arbor's Art Fair the Original, the One of a Kind Show in Chicago and more.
Anne resides in her childhood home, in the family since 1881, and works in a local warehouse studio.